News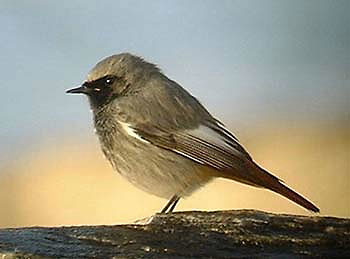 The following pages contain news of Bird sightings within the county of Sussex. While every effort is made to check all sightings details errors and erroneous sightings may occur. We cannot accept any responsibility for incorrect sightings posted on these pages.
This page contains news of sightings of interesting birds throughout the county of Sussex. If you see a bird of interest or can update the status of and existing sighting then please send in the details to sightingsATthebirdsofsussex.co.uk
These pages contain sightings from my local patch which covers Ovingdean and part of Roedean.